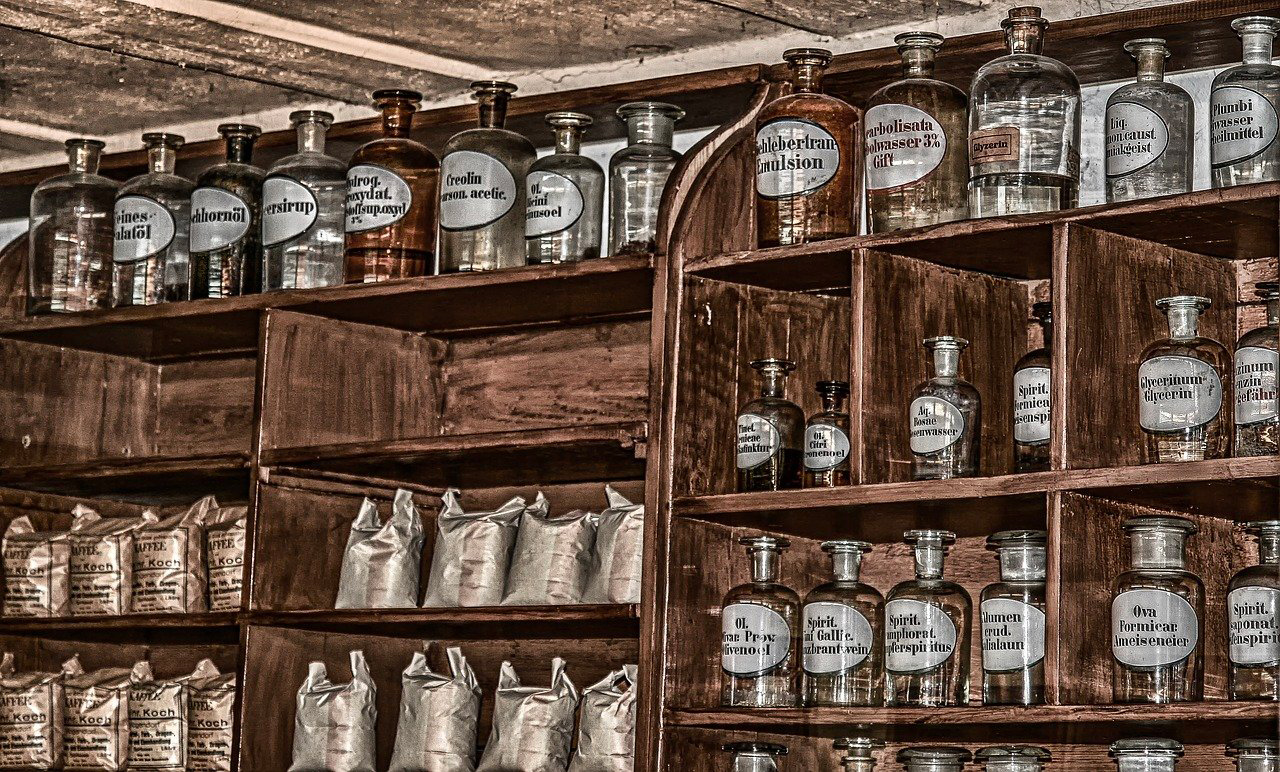 Our story
TecnyFarma was created by a pharmacist, Pierre-Pascal Hecq in 1981 in Belgium. Who's better than a pharmacist himself to understand the needs of a pharmacy ? The company quickly set up its offices in Frameries (Belgium) and decided to became totally self-sufficient by creating its own factory in 1982 to design furniture and equipment for pharmacies and stores. Our factory is located in Miranda de Ebro in the North of Spain, only a few hours from Belgium, where we design custom-made furniture adapted specially to your sales area. Over the years, TecnyFarma has been able to face the highly competitive market by diversifying its offer, carrying out its digital transformation and developing services related to the sector. In 2002, TecnyFarma created its own division for the construction of automatic dispensing machines and robots. TecnyFarma offers global solutions worldwide for the design of furniture, construction and fitting out of pharmacies and commercial areas.

VISION TOWARDS THE FUTURE
Nowadays, TecnyFarma has an international standing and renown. However, we have managed to remain a company with a family mindset that is close to its customers. In 40 years, we have realized more than 8000 projects in the world: Belgium, France, Spain, Switzerland, Portugal, Namibia, Mexico, etc. We take care of our customers wherever they are in the world. Tecnyfarma continues to develop its robotization and automation solutions for new technology pharmacies. We aim to offer the most efficient solutions on the market.
Automation
8000
Layouts around the world
Tecnyfarma around the world
Crossing borders, keeping up with trends and listening to our customers, wherever they are in the world.

TecnyFarma's Factory in Spain
Many benefits for the design of your pharmacy by choosing TecnyFarma for your layout
Your stay at Finca Torre de Briñas during your visit at the factory
Our Private Resort is located in Briñas, in La Rioja in the heart of the vineyards and close to the Basque Country.