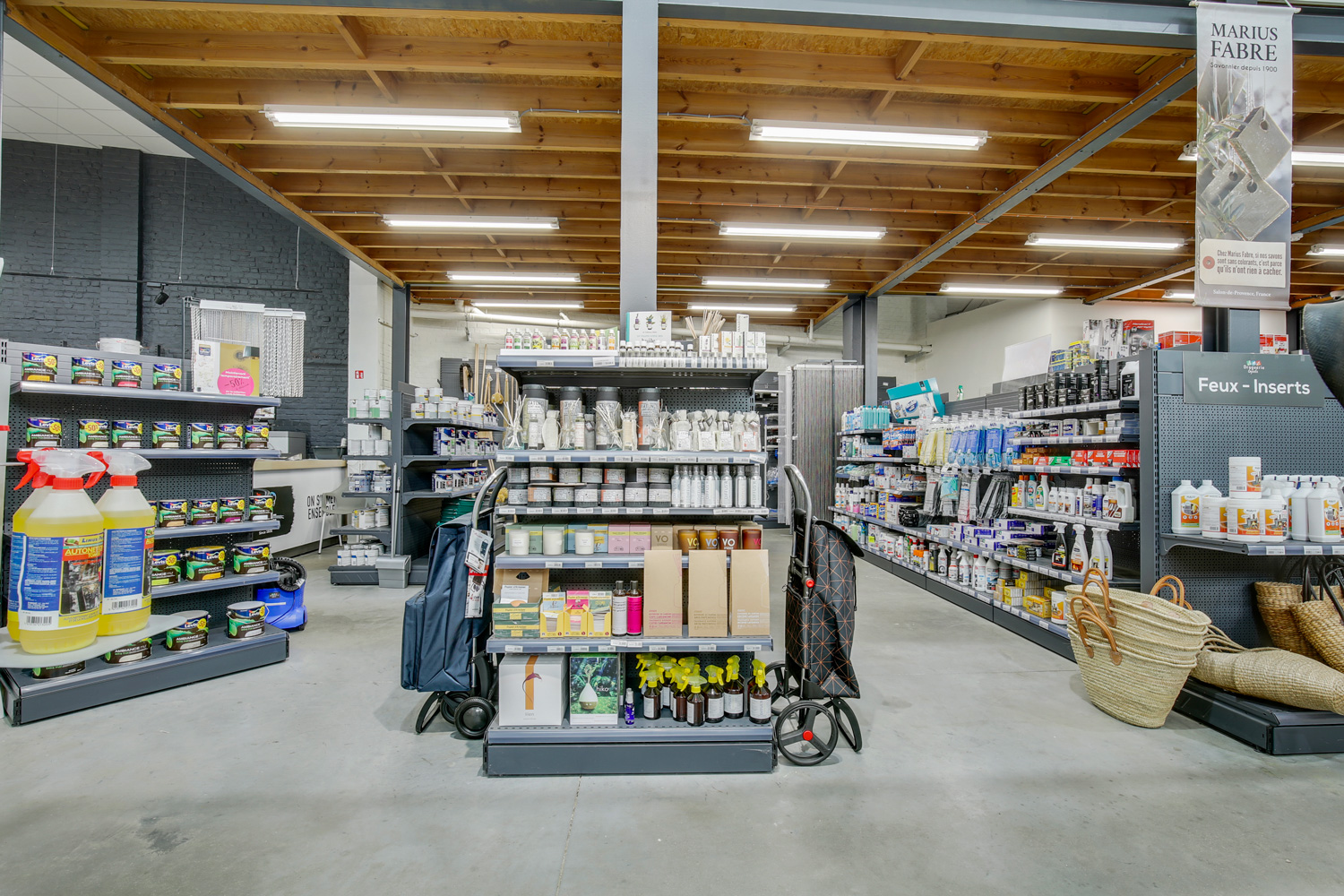 The layout your have been dreaming of
Only a part or the whole layout, we help you to improve your store by building loyalty client, developing your customer database and increasing your turnover. We create themed corners with customized atmospheres adapted to your commercial surface.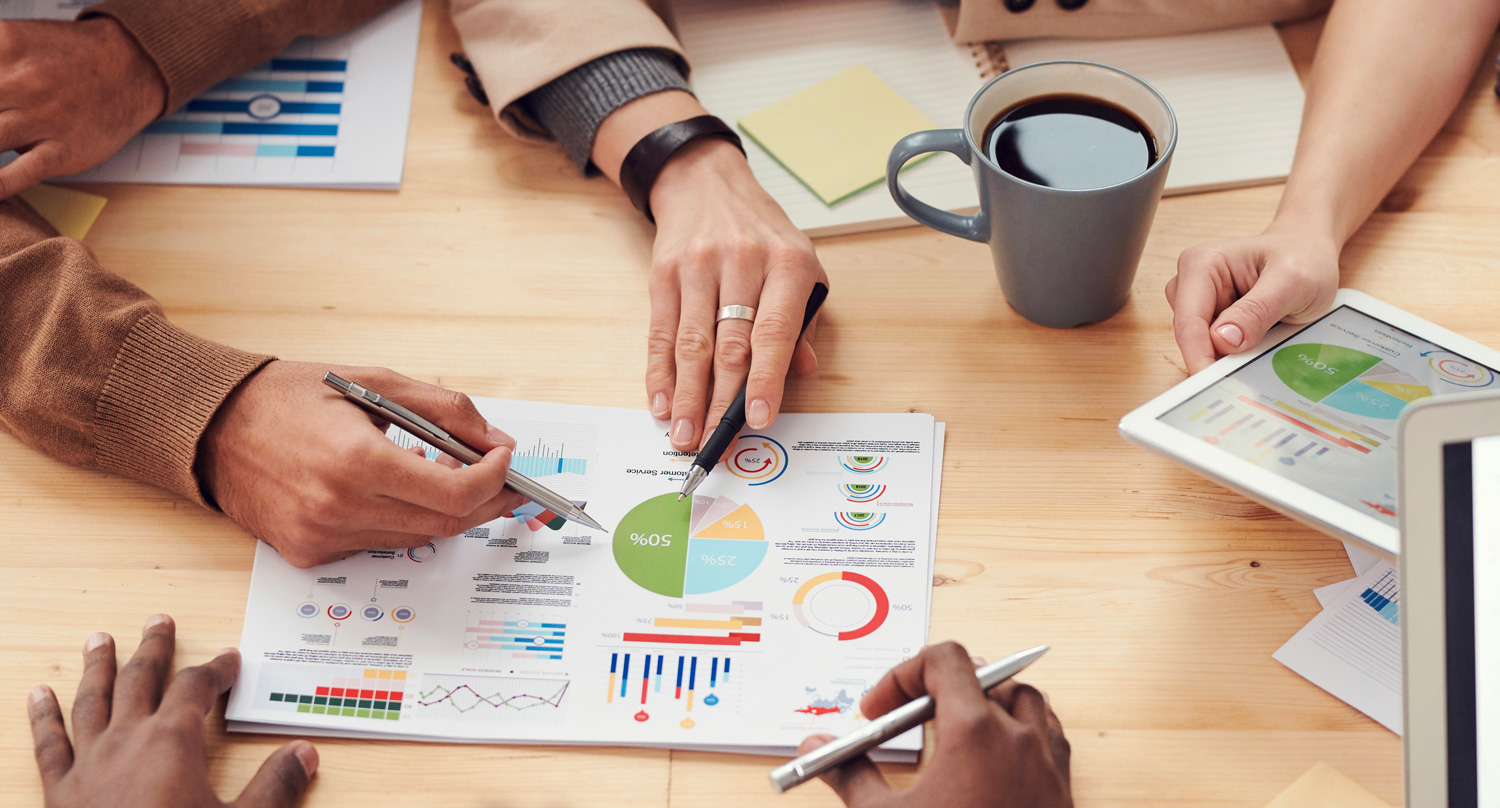 Business analysis
Do you use the retail space in an optimal and profitable way ? Does the way to the counter allow customers to see the maximum of products? Are your products highlighted optimally? Thanks to our know-how as a layouts company, we know how to make your optical shop attractive, functional and sales-friendly, while respecting your personality and your budget.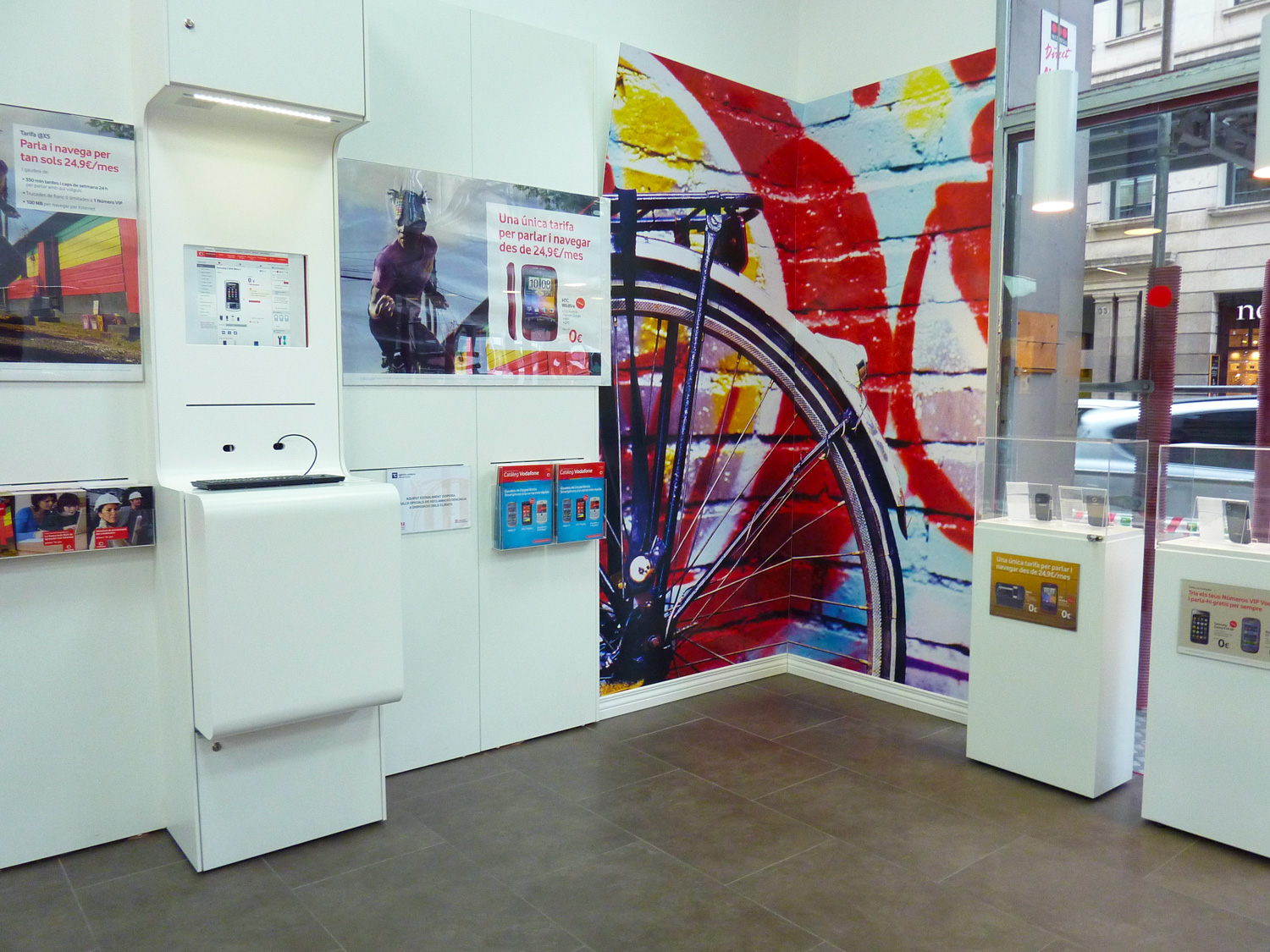 Franchises layout
Do you have several shops? Tecnyfarma works in partnership with major brands for their layouts, interior and exterior signage, category management and custom furniture design. It is possible to create branches with the same philosophy or totally unique branches.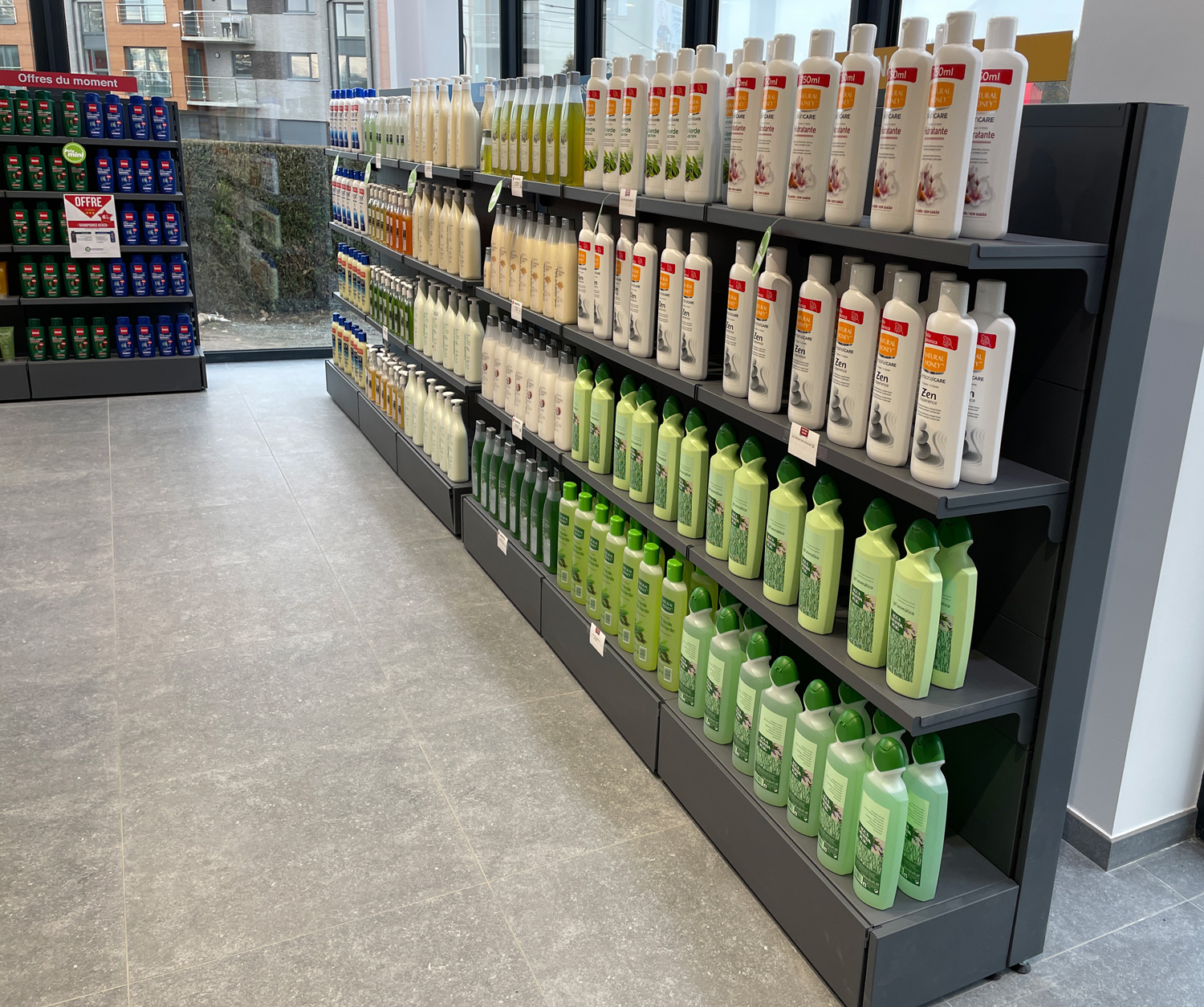 CUSTOMISED FURNITURE
We design your eyewear displays and specific furniture for opticians. Metal, wood or glass furniture, we create your custom-made furniture in our factory to perfectly fit your sales area.
More information about our furniture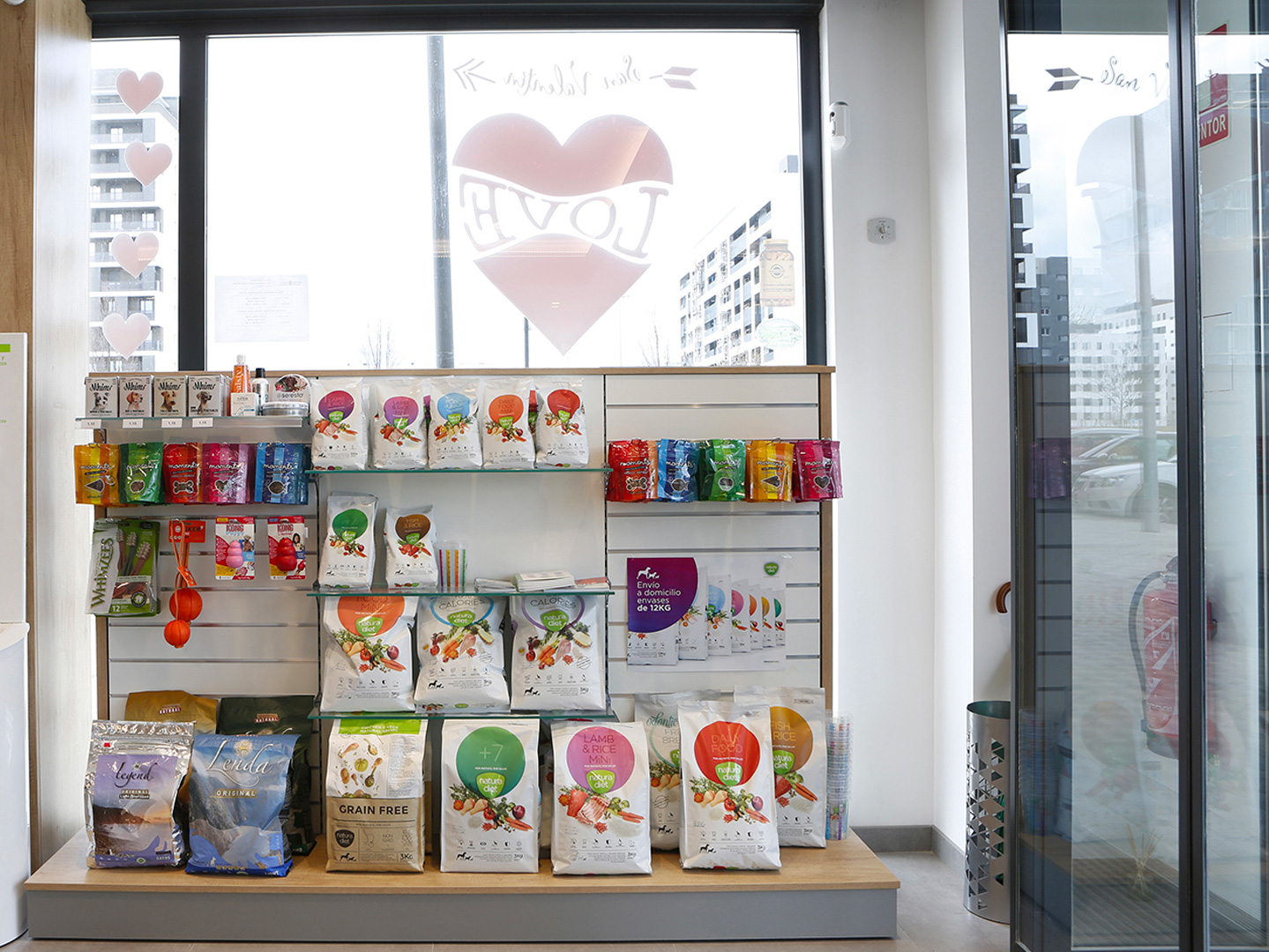 Relooking
Need to refresh your interior design without undertaking major works? Whether it's a new signalization or the covering of a part of your furniture, you can count on our team to elaborate a personalized and efficient project. Do you want to highlight old elements in your shop? We will make them shine!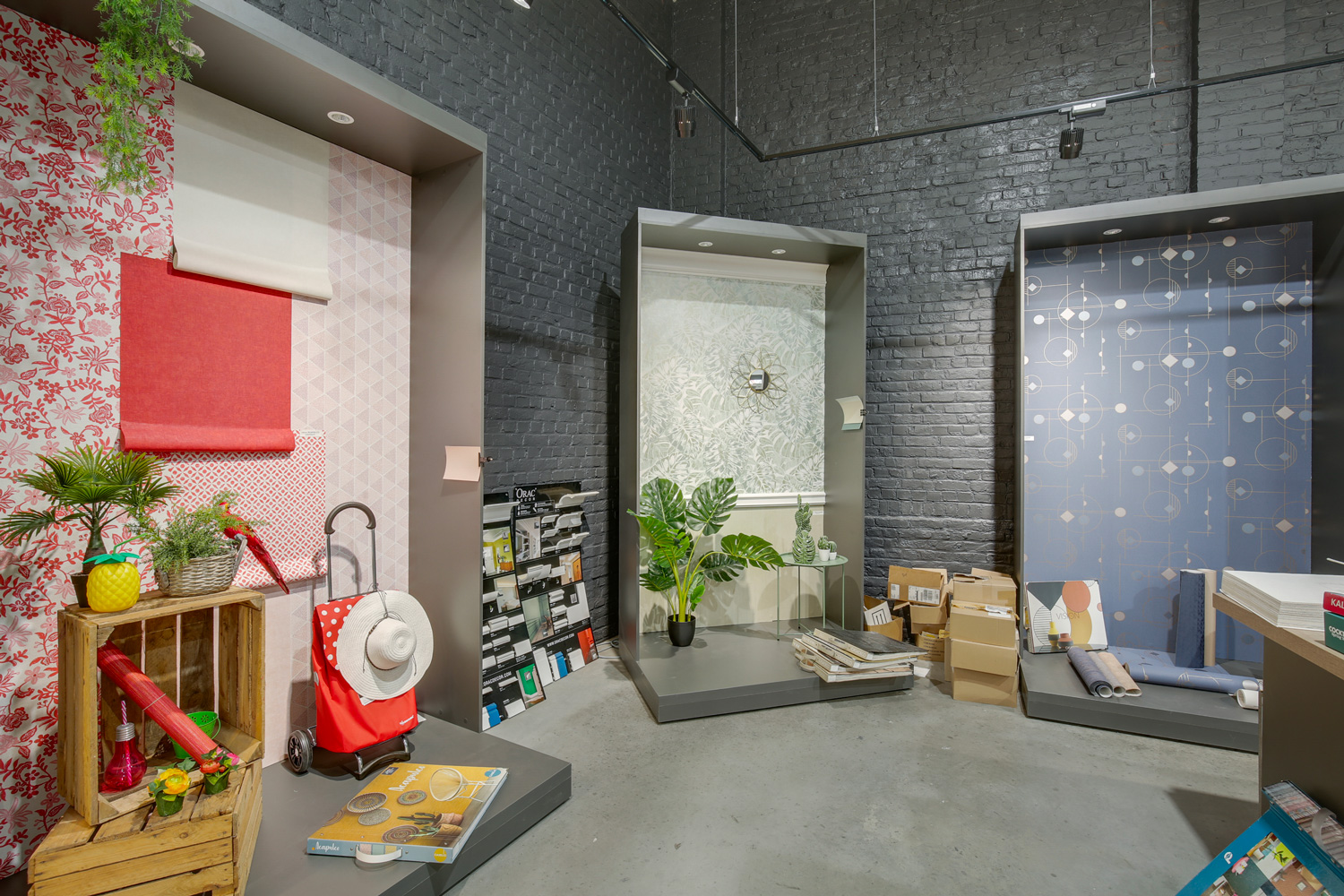 Lighting study
Improve your visibility with well thought-out visual communication. It is easier to walk through the door if the shop window makes you want to enter. Our graphic design department will create your interior and exterior signalization in harmony with your expectations, your style and your budget.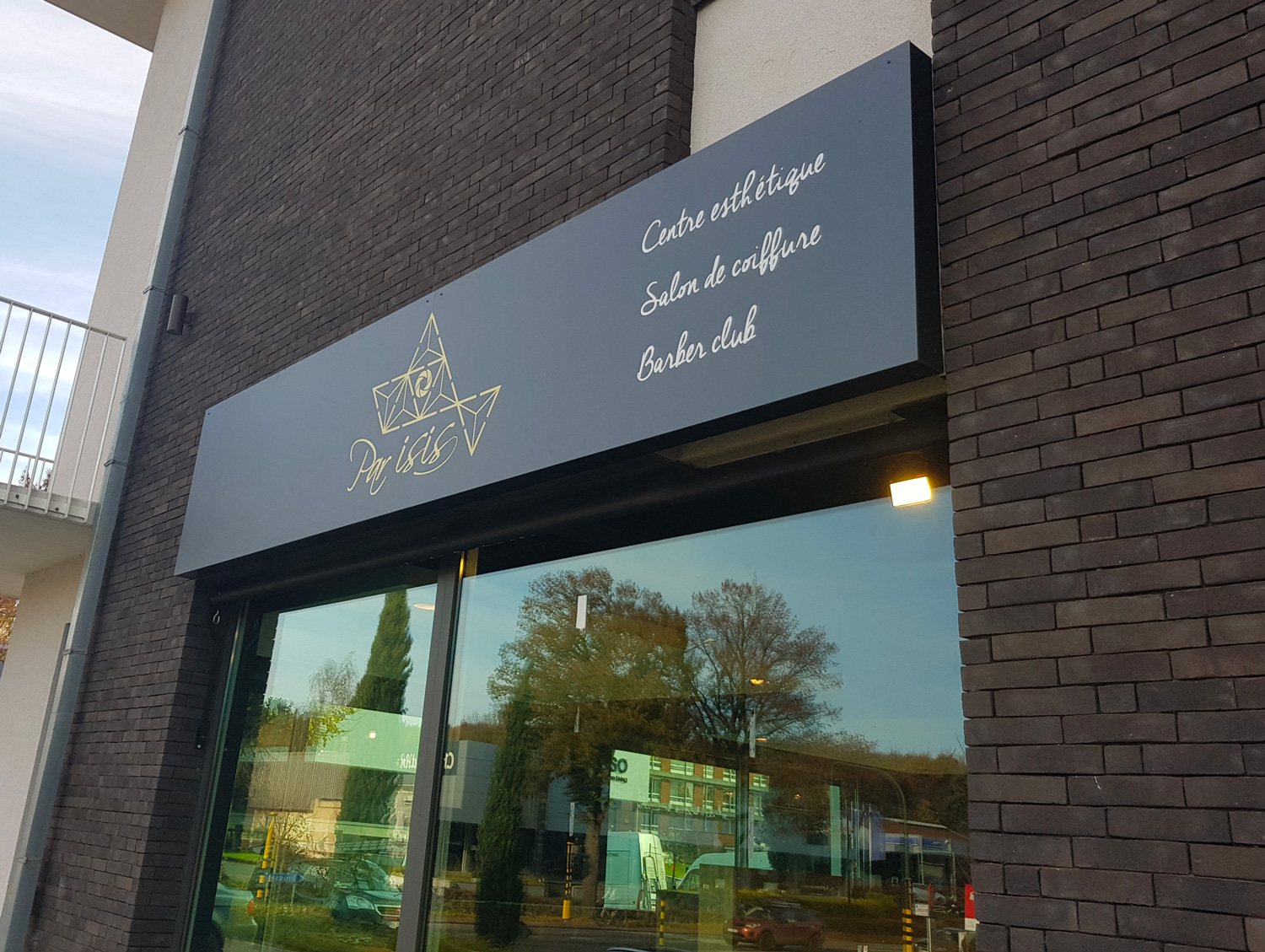 Visual communication
Want to sell more while reducing your electricity invoices? That's TecnyFarma's guarantee ! Thanks to high-quality, energy-efficient equipment and a well thought-out lighting plan. We help you to give your customers a positive impression, straight to the entrance and effectively highlight your commercial areas.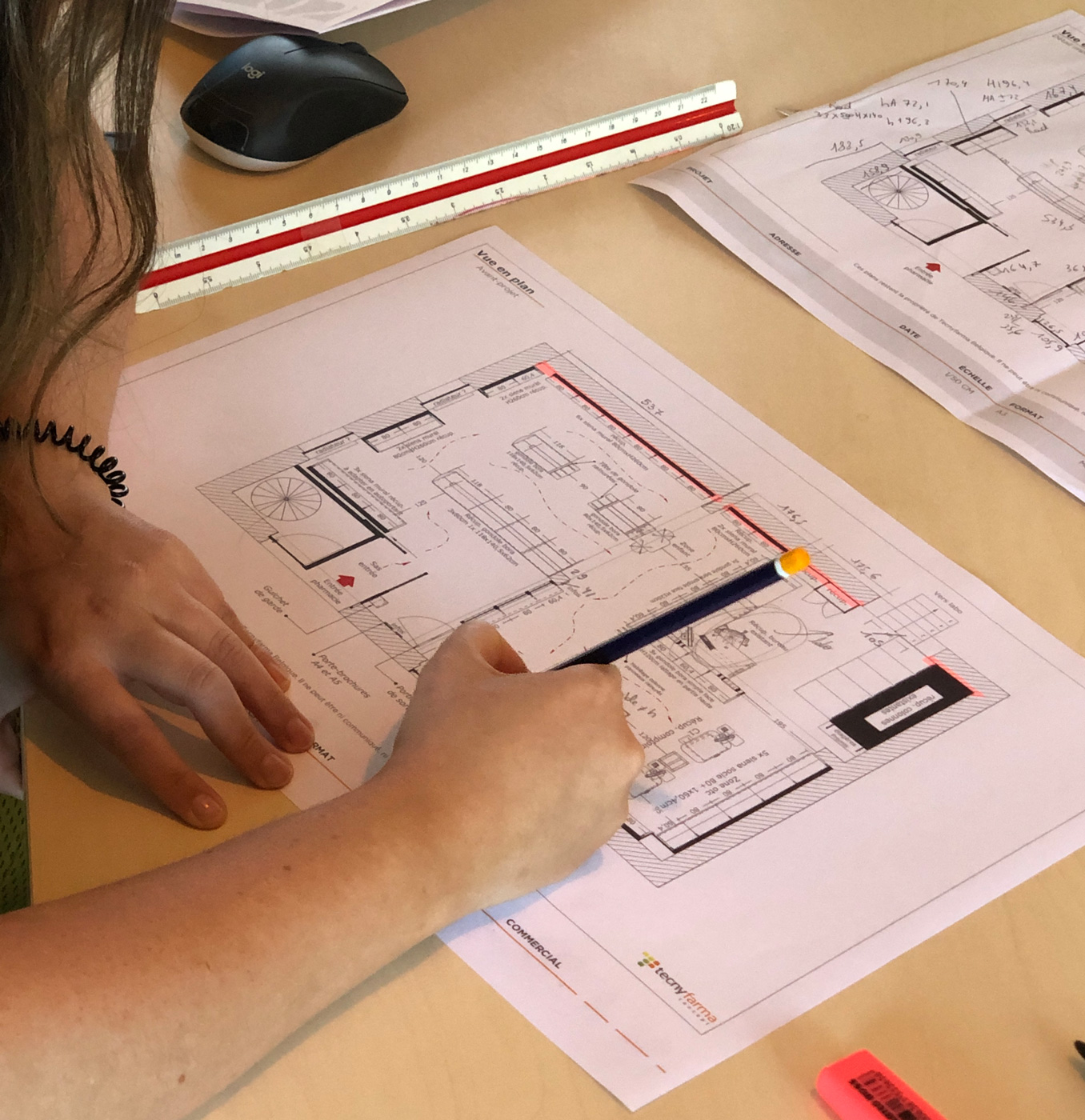 Supervision of your project
Our architects' team is listening to your project. According to your request, we present you with a preliminary project. This contains detailed plans with more than realistic 3D simulations of your future retail shop, as real as if you were there! They will follow you step by step throughout the construction of your project.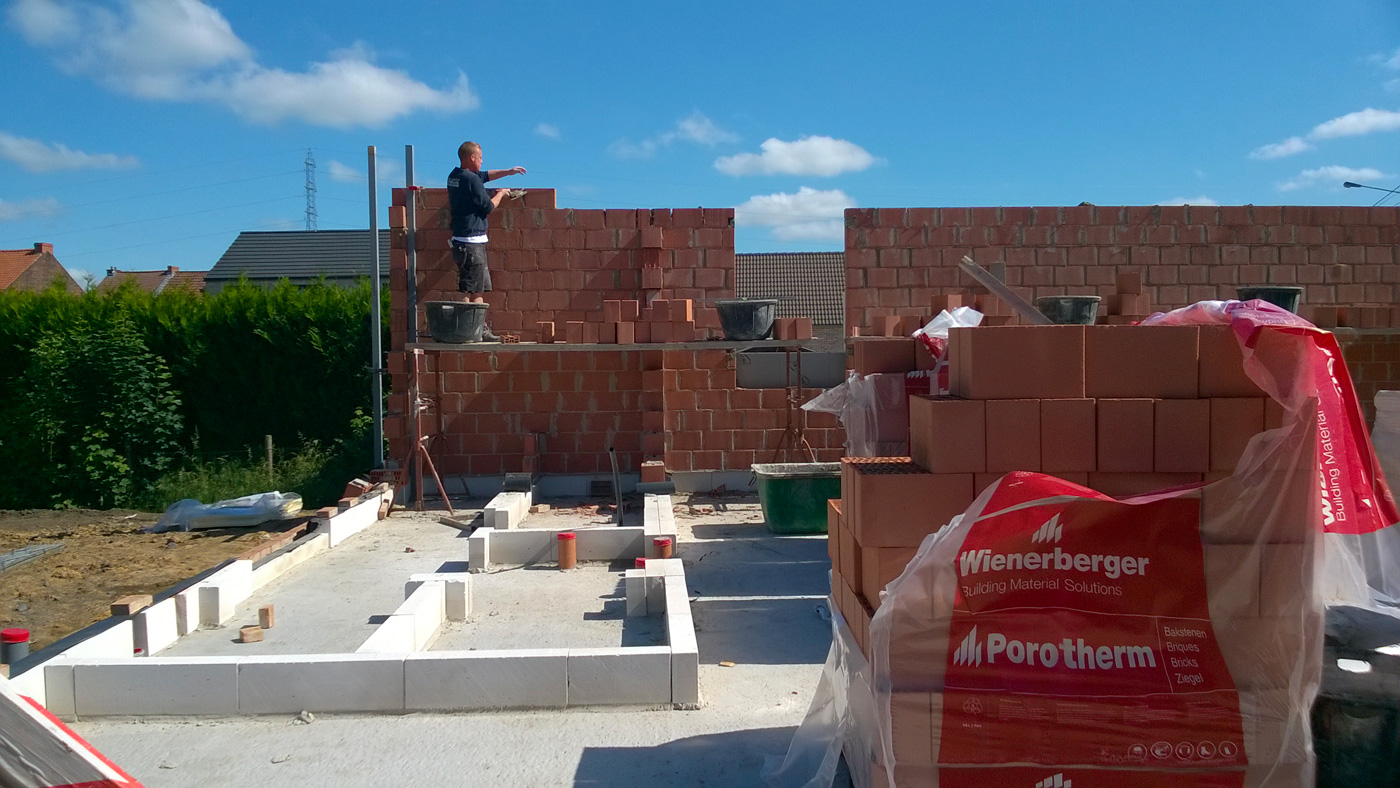 Complete construction
The structure is the basis of a solid construction, it is the creation of the structure of your shop, the starting point. TecnyFarma, we carry out the structural work, both covered and enclosed, as well as the finishing work for your new building or the extension of an existing building. A great advantage in terms of time and organisation. By trusting us with the structural work, you are entrusting your dream project to a competent company that has been active since 1981!
For your store shop's transformation. Appointment with a layout advisor. Free and non-binding quote.